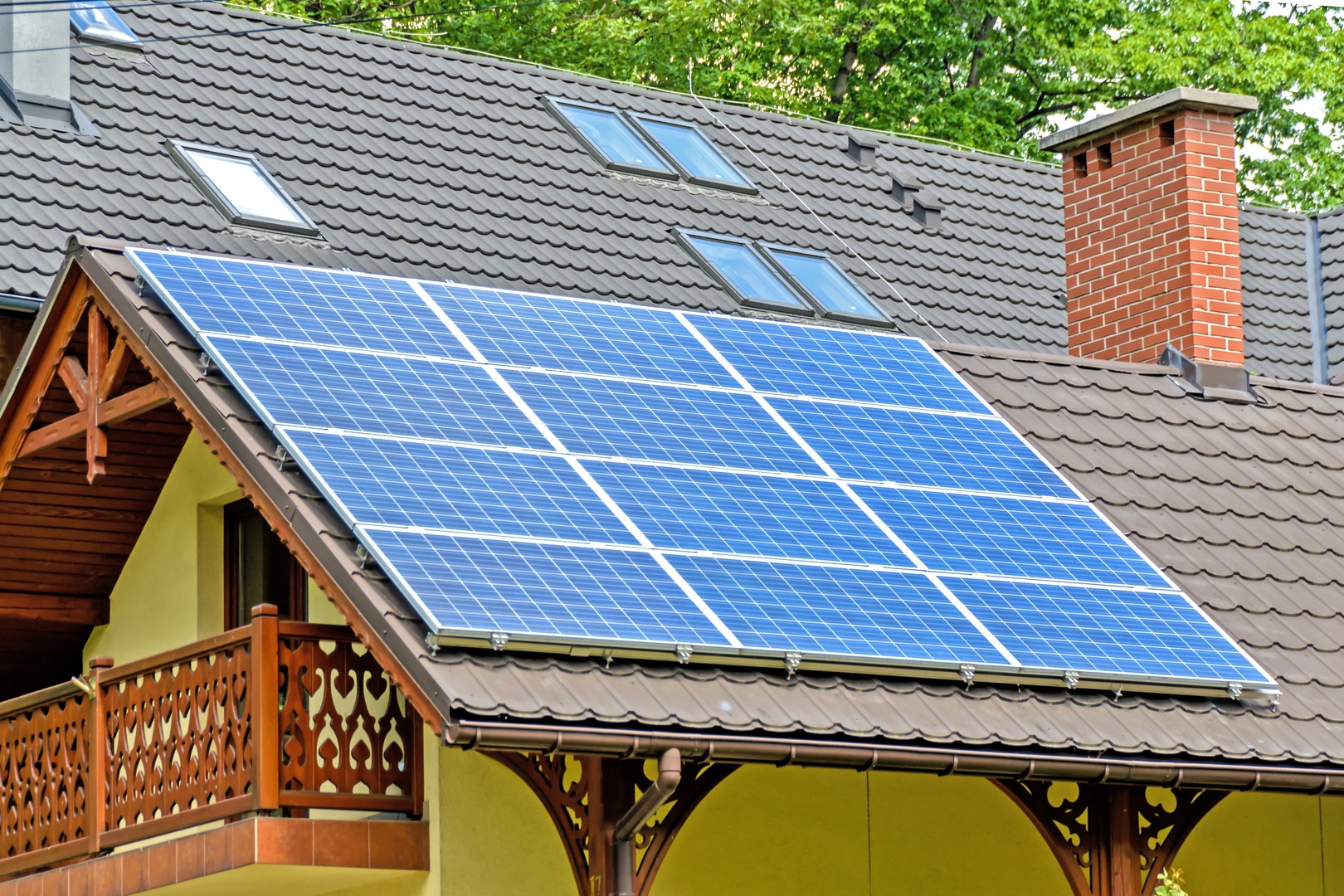 Residential solar
"The future Energy is solar"
This is the time switch to the solar and reduce your power bill with electricity prices rising continuously in NSW. There is no need to be conscious about running high power consume appliances anymore. We have on grid solar system for you. Whether you are home during the day or not, we have all your solar and off-grid battery storage solutions as well. We make the process simple: 
If you feel that electricity bill is high, Call us as soon as possible. We will assess your electricity bill and give a solution to save your money.
Yes, our visit is totally free! We will do site inspection to your Home Office in and around Sydney, or anywhere in New South Wales;
The most suitable system will be designed by Sydney solar tech experts for you.
We will arrange installation for you including Wi-Fi monitoring application you can use to monitor on your mobile.
Aftersales service: Advice about solar system, warranties, Faults and breakdown service according to the terms and condition.
Sydney Solar Tech has own CEC accredited installer and Designers to do your solar installation.